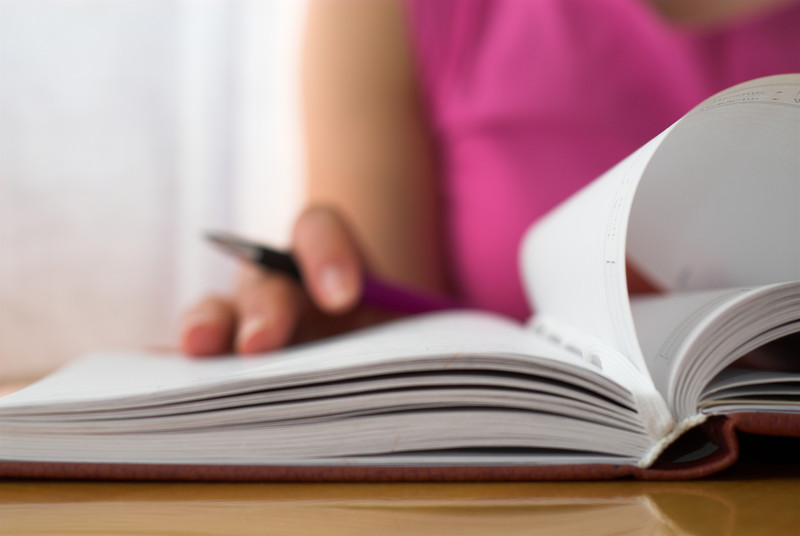 Getting into medical school is a live long dream for many people. They want to become doctors so they can better serve the community around them and join a widely respected profession. Admission to medical school is complex process. Applicants typically need to complete an undergraduate degree. One of the next steps is taking a standardized test known as the MCAT or the Medical College Admissions Test. Students with high scores on this exam have a vastly increased chance of admission to the medical school of their choice. If you want to be one of them, there are you'll want to discover the best ways to prepare for the MCAT.
Understand the Test
The MCAT has four parts and includes both multiple choice questions and a written essay. Applicants are tested on the physical sciences and biological sciences. They're also tested on two additional sections: verbal reasoning, and writing. The physical sciences section and biological sciences have fifty-two multiple choice questions each. Candidates for medical school admissions will also need to complete the forty multiple choice questions in this section. They're also asked to write two separate essays. It's a good idea to know precisely what kind of questions are being asked. Potential students must be able to demonstrate mastery of chemistry and physics quickly and in great depth. The test also asks people to show they have mastered biological concepts and can understand verbal reasoning ideas as well as how to express themselves in writing. It's extremely important to brush up on all these areas of knowledge. Applicants who have not studied a certain field such as organic chemistry in certain years should revisit their old textbooks and examine MCAT practice questions.
Understand How the Test is Scored
In order to understand how best to study for this test, it's also important to know how it is scored. Applicants are given credit for the number of correct answers on the exam. Unlike some other tests, the MCAT does not penalize students for wrong answers. The number of correct answers is then added up in each section and graded on a fifteen-point scale. The writing sample is graded separately from the rest of the test. After the applicant is done, two readers read it and then determine what score it merits on a scale of one to six with six being the highest score. Understanding how the test is scored can help the applicant feel calmer as they take it, as they know what to expect as it continues.
Allow Enough Time
Perhaps above all, the MCAT is a timed test. Every single section of the test is timed. Test takers have only seventy minutes to answer each section. They have only an hour to complete the verbal reasoning and another hour to read the essay prompt and write a response. The entire test, from start to finish, will take over six hours to complete. All those who are planning to take it should examine MCAT practice questions under real world conditions. This means allowing time to complete each subsection fully using careful timing. It also means setting aside several six hour plus periods to take the entire test from beginning to end. Doing so will pay off with high scores.