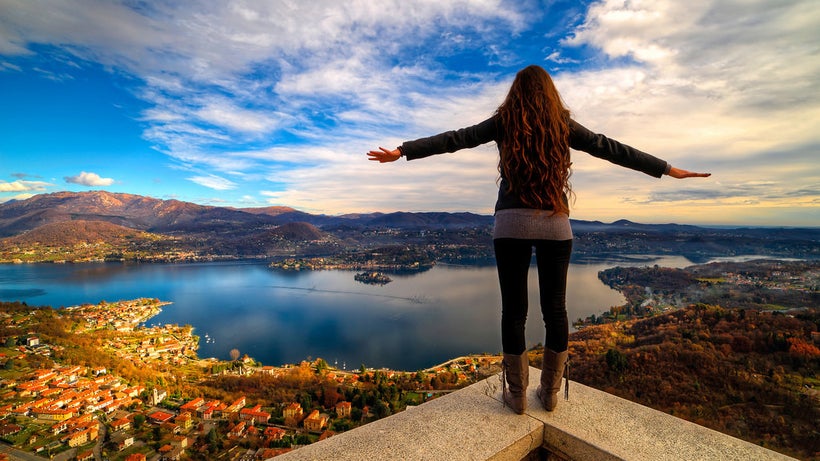 Deciding to pursue a life as a medical practitioner is one of the most profound decisions that anyone can ever make. The field is known as a high stress and fast-paced environment. This holds true for both the pursuance of becoming a doctor, as well as, the life that follows.
A good doctor needs to care about patients. Establishing a quality practice requires your attention to detail. You must contemplate how each of these aspects can benefit a practice. Only a truly caring and passionate individual will persevere.
When the Principles of Medical Education Superseded Competition
High workloads, competition, and self-reliance are all typical of what you can expect during your medical education. Doctors need master of such attributes. A young (in terms of education) student, on the other hand, should not sacrifice an ounce of their cherished passion to stay ahead of a curriculum.
The medical education system as a whole sometimes fails its most caring students. It often does not do a good job in preparing students for what to expect. Failing to plan is tragic, but planning with deficient information can be devastating.
Back in the 1920's, Dean Milton Winternitz enacted a dynamic approach to medical education. It would find national attention and acceptance. He began by recruiting high-quality faculty. The extraneous material was done away with. Considered a bit radical today, his system encouraged students to pursue individual interests. More eye-opening was the success that allowing them to proceed at their own pace produced. Today, self-paced medical education has diminished, but at the time, it was an overwhelming success.
The self-paced system produced some interesting results. It actually helped weed out weaker students. More importantly, faculty research time garnered more student interaction. Passionate medical students blossomed in this system. Its success impacted medical education across the nation. While your medical education may be significantly different from the student-centric system of the 1920's, it is important to remember that success can be achieved through a self-paced education that puts caring and passion first.
Choose a Prep Course that Optimizes your Time Management
There are several online organizations that encourage you to complete your Medical College Admission Test (MCAT) at your own pace. Reviews.com provides an objective analysis of the best online MCAT prep course. The top three place similar attention on live instruction and an array of content. A good online MCAT prep course offers significant advantages for managing your time. Undeniably, this is a critical concern for an individual planning to become a doctor. The best prep courses offer live instruction that is easily managed to suit your schedule and optimize resources. Expect a mix of virtual classroom meetings with on-demand video lessons.
Pursuing a Life in Medicine should have its Own Intrinsic Value
Some students will make sacrifices during their medical education. They harbor an idealistic dream of becoming a doctor. The fast pace continues after graduation. As a medical student, you need to find a personalized balance between your, caring, passion, and commitment. From beginning to end, becoming a doctor needs to be a self-fulfilling journey. The sooner you can find intrinsic value from living life as a doctor (and student) the better you can provide for patients.